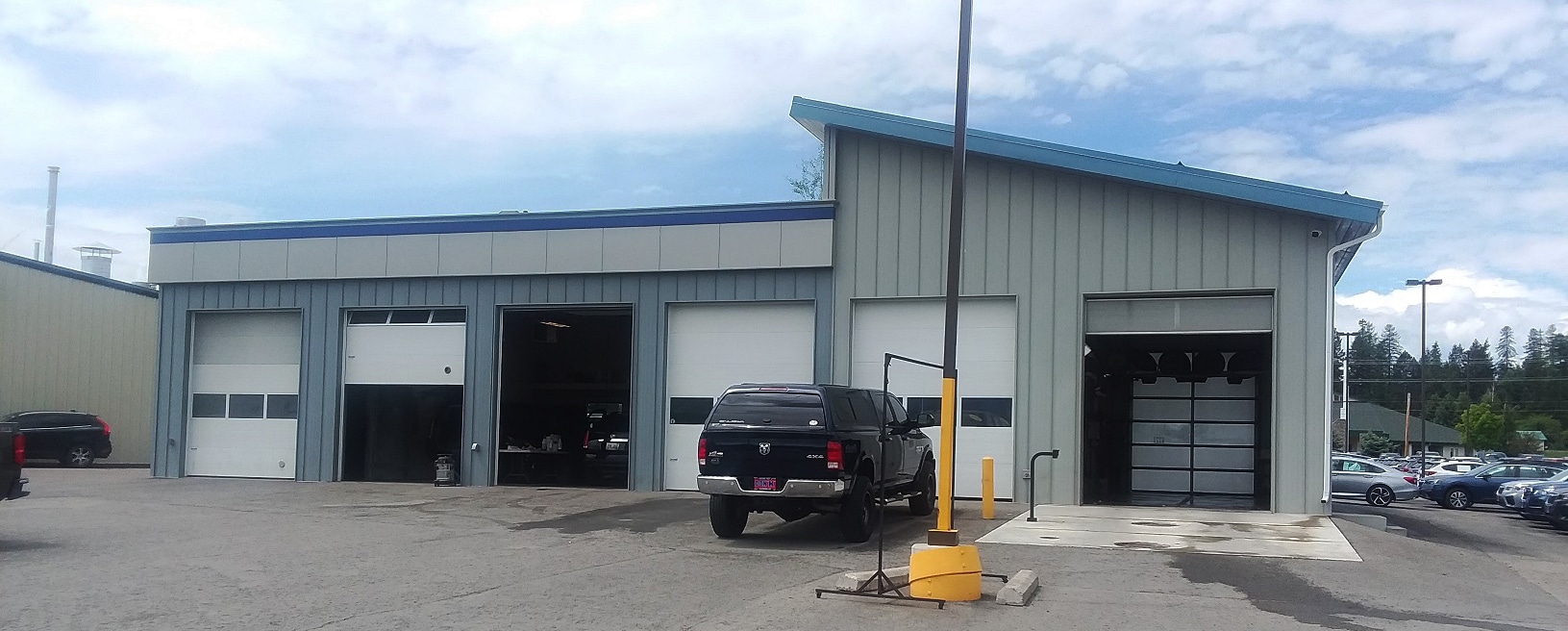 Protect Your Car and Keep Your It Looking Sharp with Our Detailing Services
You spend a lot of time in your vehicle, so it's our goal to make your ride look and feel as good as possible so that you can make the most of every moment you spend on the road. Our detailing service can help your car look as good as new inside and out. From thoroughly cleaning the nooks and crannies in your car's cabin to sprucing up and protecting the exterior, you can count on us to help you keep your car looking its best.
Here are a few of the main benefits to having your car detailed:
Protect the Exterior: Being exposed to the elements can have a negative impact on your car, but detailing can help protect your car's finish and exterior components. For example, detailing can clean off acidic bug residue and road salt, which can help to protect your car from their damaging effects.
Professional Interior Cleaning: Even if you're good about keeping your car clean, it can be tricky to get in deep and clear out those hard-to-reach spots. Deep interior cleanings can help to clean those tough areas where bacteria like to grow, resulting in a healthier in-cabin environment.
Wheels and Tires: Your wheels and tires need love, too! We can use our detailing skills to keep your wheels, brakes, tires, and other components looking great and operating smoothly.
Protect Your Investment: Protecting your car now can help you dodge pricey repairs later. Detailing doesn't just keep your car looking great. It helps to prevent damage from the elements as well!
If you're interested in learning more about our detailing services, feel free to give us a call to find out about our wide array of options. We'll be happy to answer questions and help you set up an appointment. We look forward to hearing from you!
Call us at (888)746-3084 to contact our helpful Detail Department.


Hours
Monday

08:30AM - 06:00PM

Tuesday

08:30AM - 06:00PM

Wednesday

08:30AM - 06:00PM

Thursday

08:30AM - 06:00PM

Friday

08:30AM - 06:00PM

Saturday

08:30AM - 06:00PM

Sunday

Closed